Get Weekly Marketing Inspiration in Your Inbox!
Enter your email address below and we'll send you fresh marketing ideas once a week.  Join over 1,000 entrepreneurs leveraging our Insights to grow their businesses  for free.
"This is honestly one of the best newsletters I've ever signed up for. Nice work."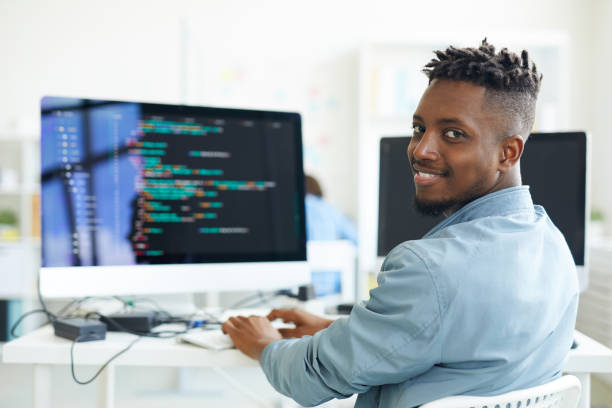 Web Designer in Kenya: Creating Stunning Online Experiences | Professional Web Design
Are you looking for a web designer in Kenya who can transform your online presence and create stunning websites? Look no further! Our team of highly skilled and experienced web designers is here to help you establish a remarkable digital presence that will captivate your audience. In this article, we will explore the world of web design in Kenya, the importance of professional web design, and how our services can help you achieve your online goals.